© Copyright 2007 Vibratique All rights reserved
Bracli Pearl Thongs & Tops

This elegant pearl g-string panty imported from Spain, and

made of soft stretch French lace and genuine Mallorcan pearls, combines jewelry and lingerie in one unique creation to make this the ultimate gift!.

Comes in an elegant gift box.           

Colors: Black, White, Red, Ivory, Pink, and Blue

Regular Size (sizes 4-12)                 Plus Size (sizes 14-20)

60.00 - Single Strand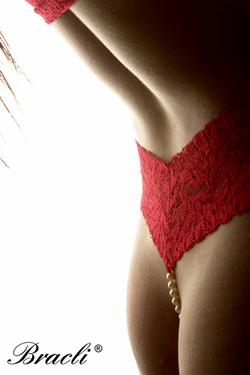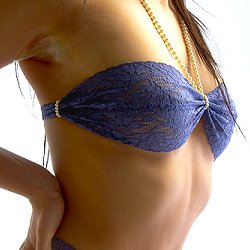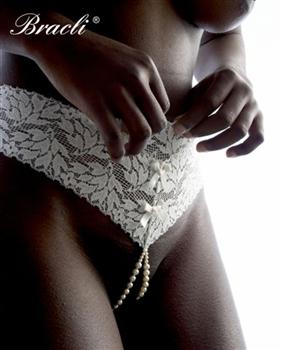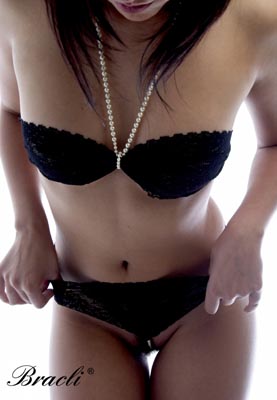 Save by buying a thong and top together.

115.00 - Single Thong & Top

125.00 - Double Thong & Top